My shirt stinks. Probably because I've been working. I think it's time for a toke. Productivity is key. After a long stroll I've finally taking a deep breath of my city. My future city. I've taken the liberty to celebrate today's date. The Showbiz Overdo has finally returned.
It's been a few years since my last entry. I know it's been a while. A lot has happened over the years. The entertainment industry has weight. Be sure you have a strong backbone. It's been great thus far. Never what I expected. Still always ever changing. My speed though.
Just got back from another event. Nailed it!
Oh. A lot has changed since we last spoke. Yet and still a lot of the same goals in pursuit. When we last chatted I obtained my masters degree in entertainment business. After graduating lived in Europe organizing events and building my new book series. I just recently returned back to my homeland. Boston bound.
Along my path towards perfection I have been gaining a ton of experience. As veterans we are always taught how to adapt in any situation. Considering the environment I happen to be a product of.
I'm "Built Ford Tough".
Oh. Did you know it was my birthday?
Today I met a real life bootlegger. For real. You have to take me seriously. Laughing out loud. Nah. Seriously though. That's what every liquor distributor would be today. Right? If this was the nineteen twenties. Now look us today.
"Light it up, smoke it up, toke it up, inhale... exhale."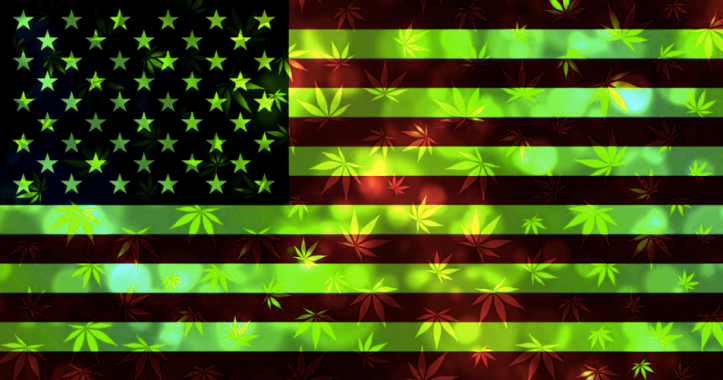 The entertainment Industry legalized our favorite plant. Or am I the only one who feels this way? The frowning faces of past generations are actually a lot fewer than expected. It seems that most adults in this country agreed amoungst themselves that this plant was more useful than harmful with the power of their own perceptive eyes. No legal assistance needed.
Funny how that works.
A simple shift within the common perception of society can change a criminal into a successful businessman and or woman. A country filled with convicted felons are now America's misunderstood revolutionaries. Which side of the fence are you on?
I'm more likely the guy sitting in the back row of the court with my feet kicked in the air. Rooting for the bootleggers and the underground gold miners. The entrepreneurs and investors of our future. Let's not tell anyone though. Been doing some brainstorming over here. Secret squirl meetings.
Let's see how things pan out. We still have over half of country to wake up. Afterwards the world!